All my projects, works and ways to contact me can be found here.
Just a guy who loves tech, travelling and some music
You can visit my blog page to read some of my tech stuff, blogs and some updates on me!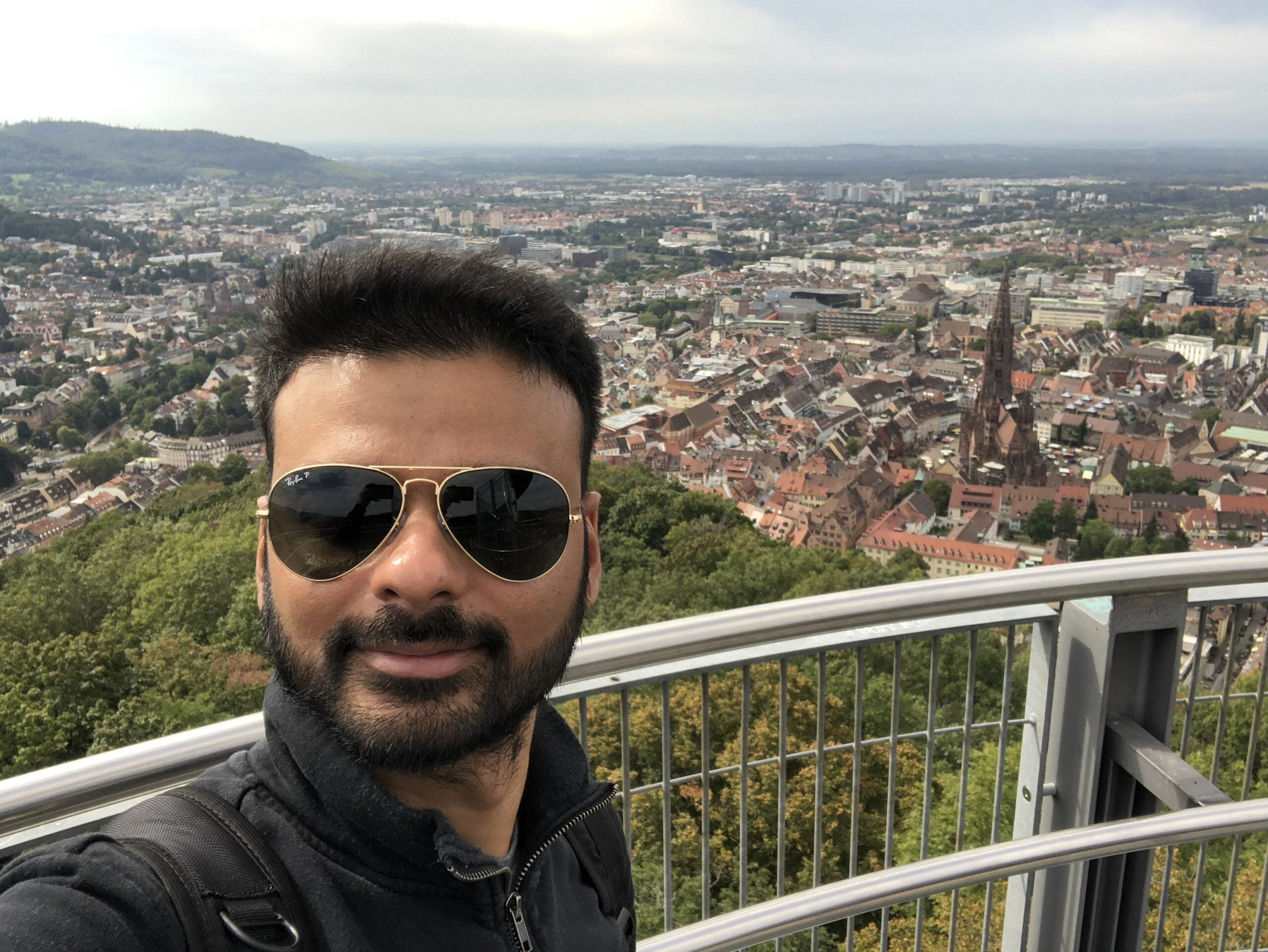 You can find ways to contact me and find my social media profiles on here.